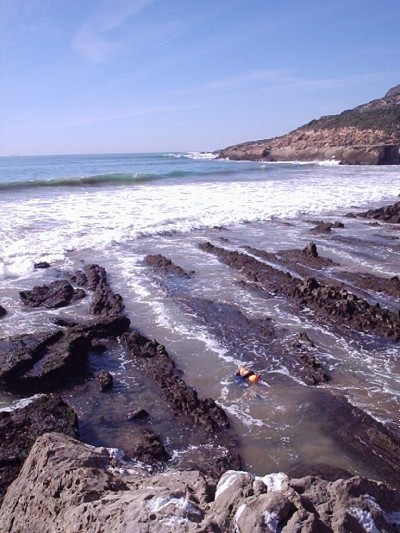 Trip to Morocco, a photo-report by Mister Dust






Three Pyrenean leaves on a trop to Morocco on board a truck Peugeot J5 called Entreprise to discover its coasts in winter. Fish and paragliding in edge of sea is with the programe for one month. After to have quickly crossed Spain then the Straits of Gibraltar towards Ceuta, first pause with Chefchaouene. Then direction the mediterranean coast in the neighbourhoods of Jebha, fast crossing of Riff towards Fès and Rabat to find lenient temperatures of edge of sea. From there, quiet descent towards Tan Tan beach while passing by Essaouira, Mirleft and Gelmine. Increase at bottom towards France with Juste a pause in Marrakech.



Photo-report made with Olympus Camedia C150 in 1024x768, balances under ImageFX. Site gracefully hosted by NONAME.